A long and healthy life starts with fresh food.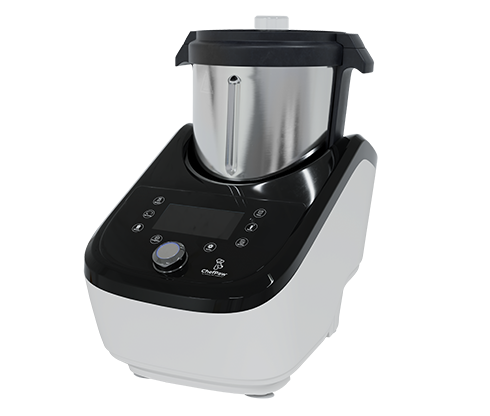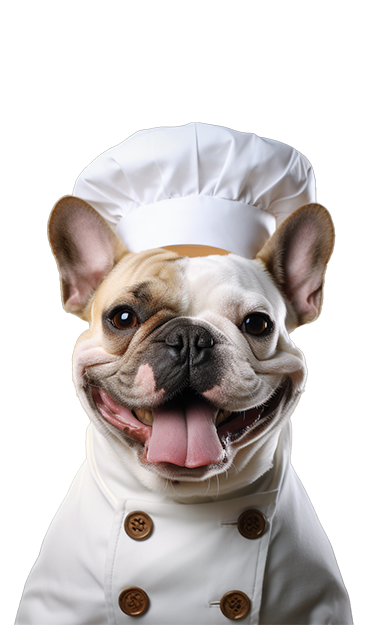 Cooks & Prepares 6+ lbs of Food in 40 mins
Stuck between draining your wallet buying pet food or spending hours of time making pet food? Our patent pending dog food maker effortlessly cooks fresh ingredients and prepares 6+ lbs of wholesome pet food in just 40 minutes, transforming tedious cooking chores into quality time with your furry friend.
ChefPaw App
The ChefPaw app is your one-stop solution for personalized dog nutrition. Choose from our recipes or create your own, get detailed nutritional breakdowns, and follow easy step-by-step cooking guides.
Personalized Menu
Choose from our diverse selection of over 20+ free dog food recipes, catering to the unique needs of all dog types. Our recipes cover a wide spectrum, including allergy-free options, formulas for active dogs, meals suitable for small breeds, and nutrition tailored for senior dogs.
ChefPaw™ the world's first fresh pet food maker
Introducing your revolutionary countertop pet food maker, simplifying the process of crafting fresh and highly-nutritional homemade dog food right in your own home.
Easily access 25+ nutritional recipes from our ChefPaw app, and effortlessly update or add new ingredients to calculate the cost and nutritional values for your pet. Read More +-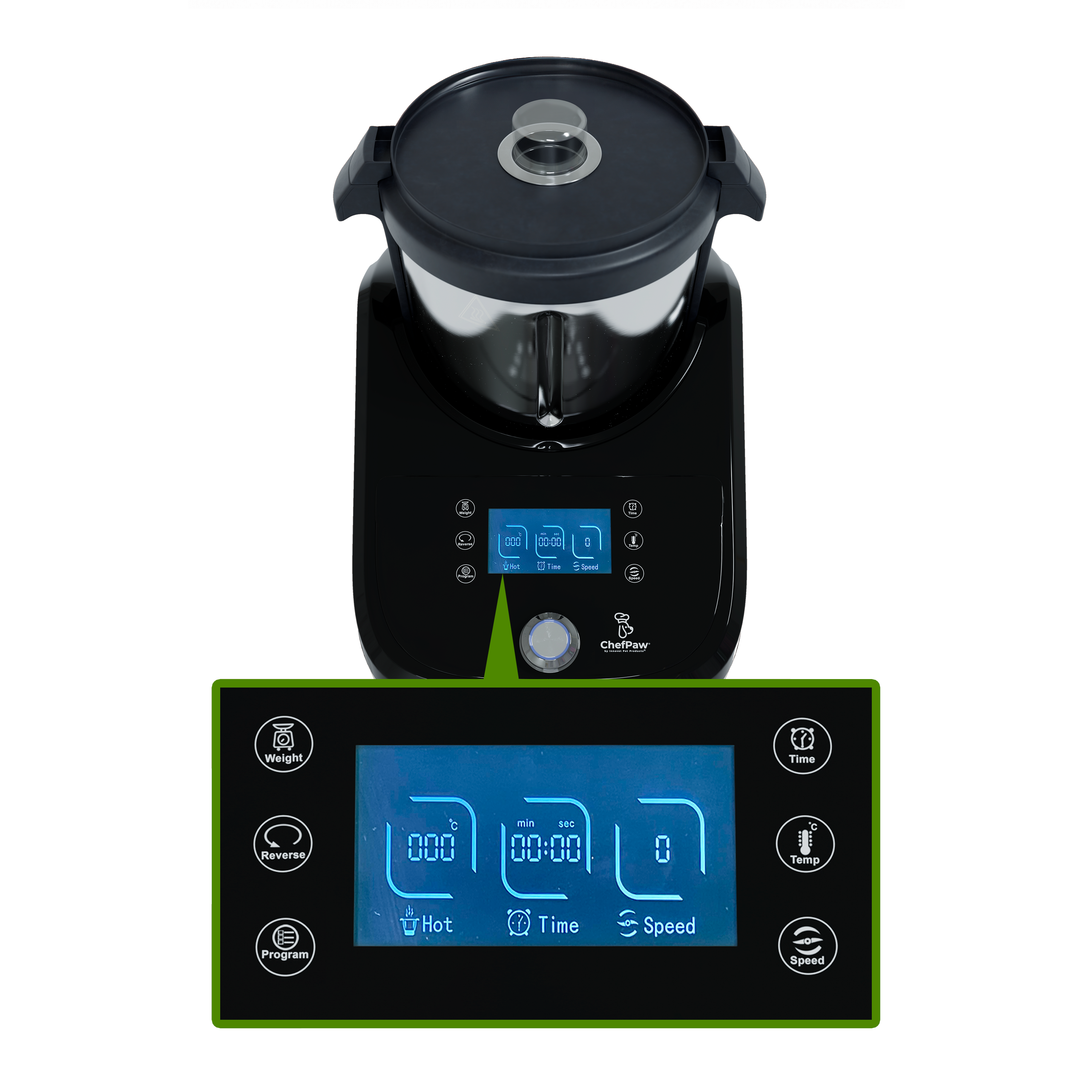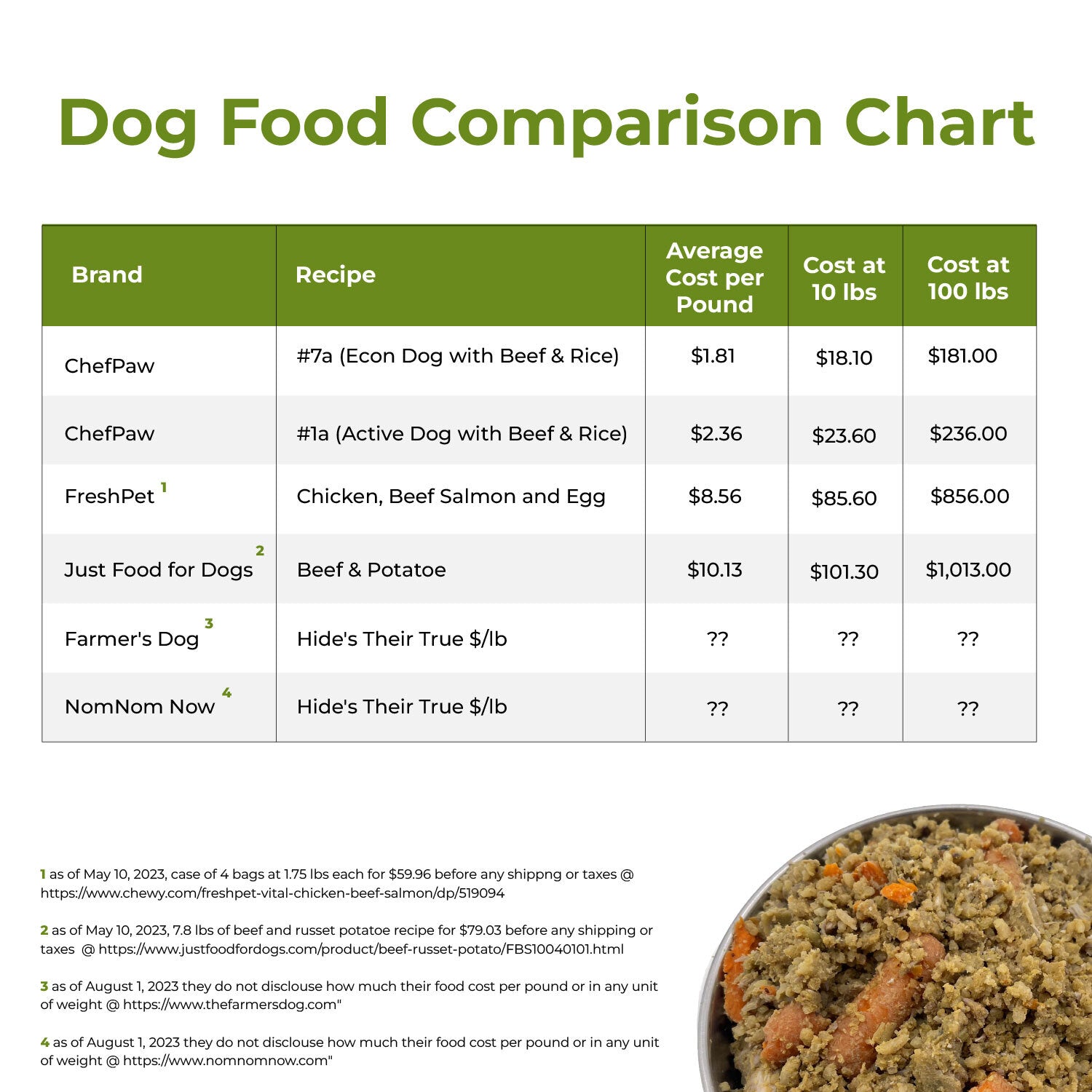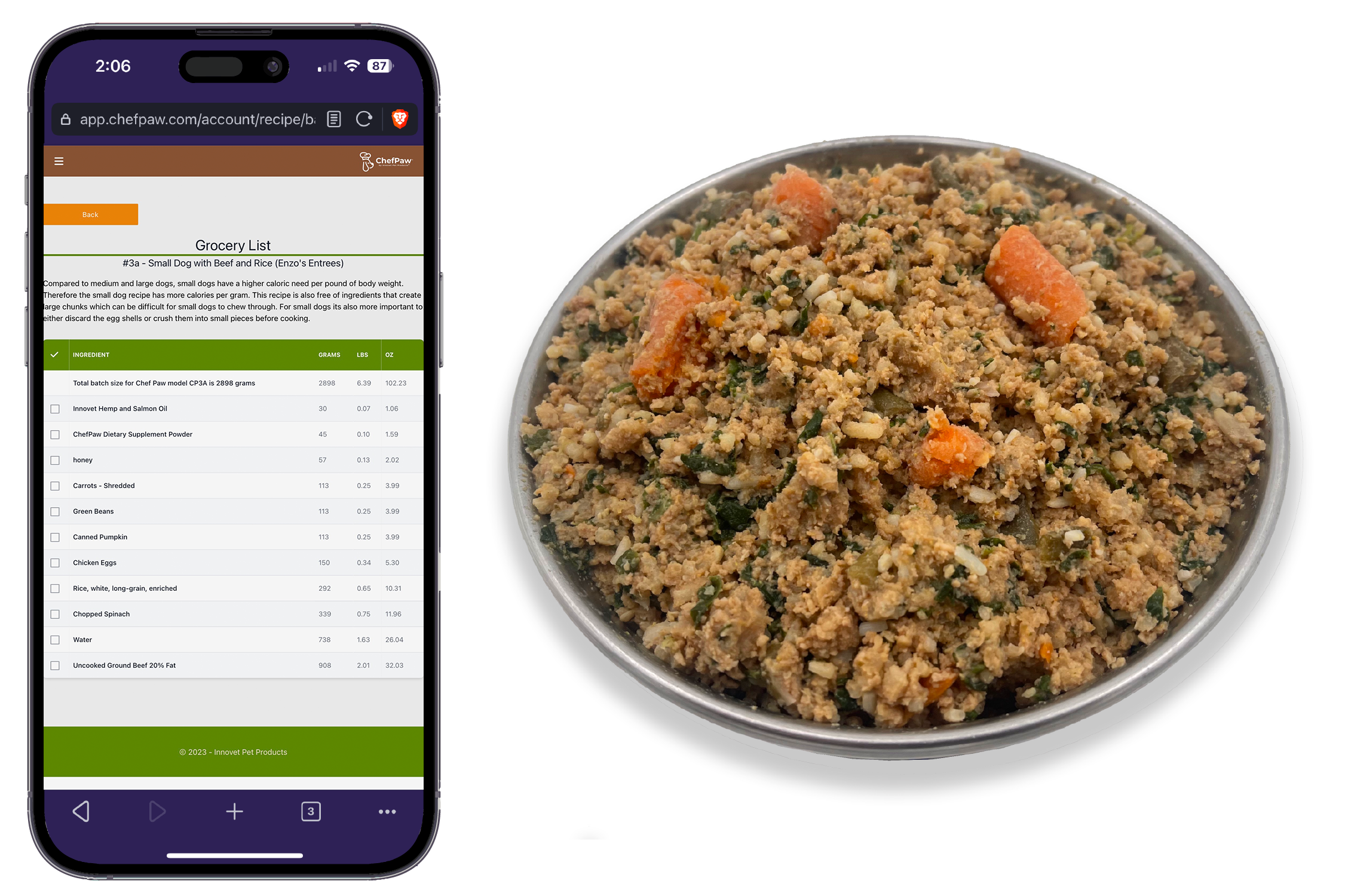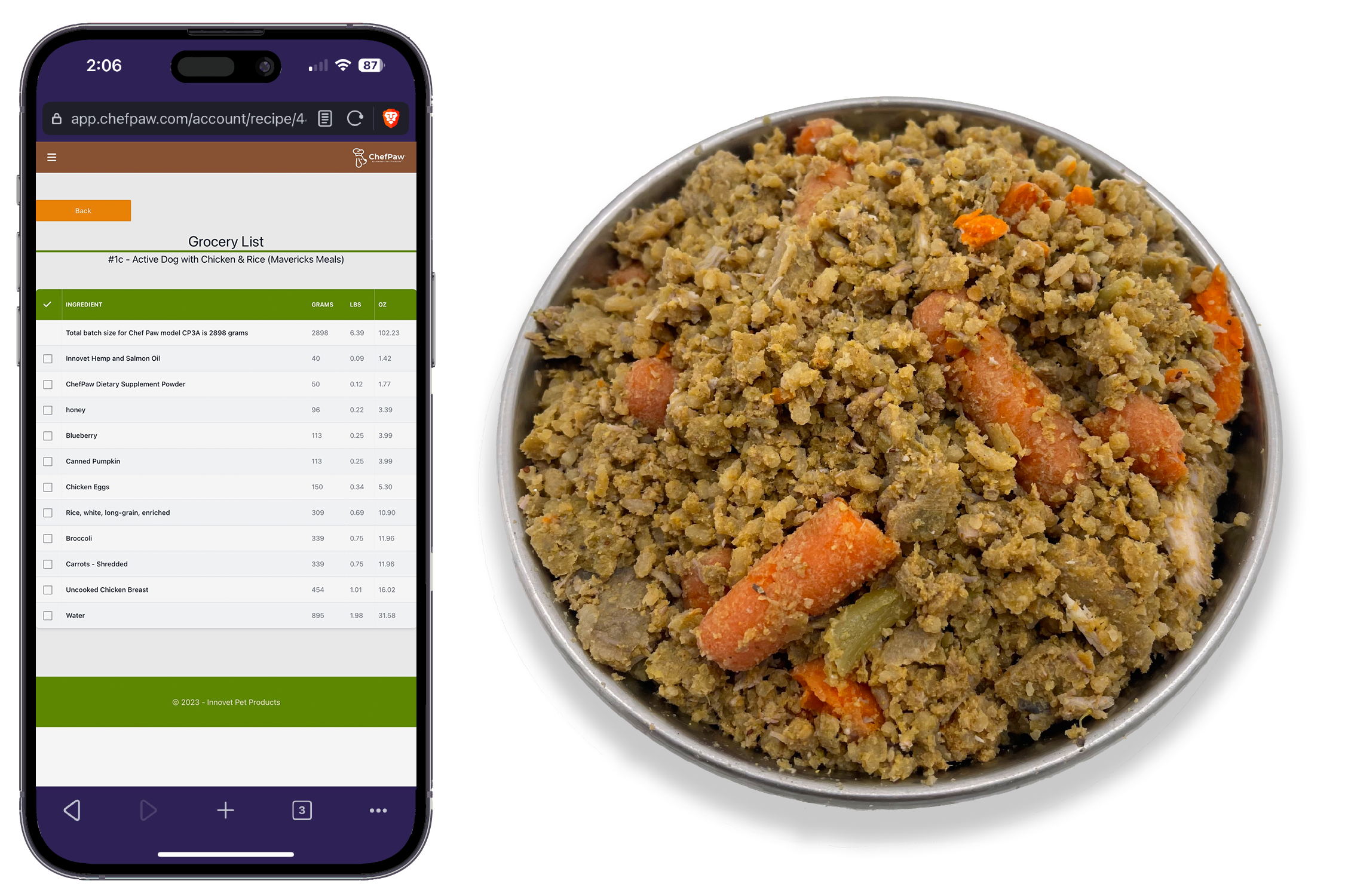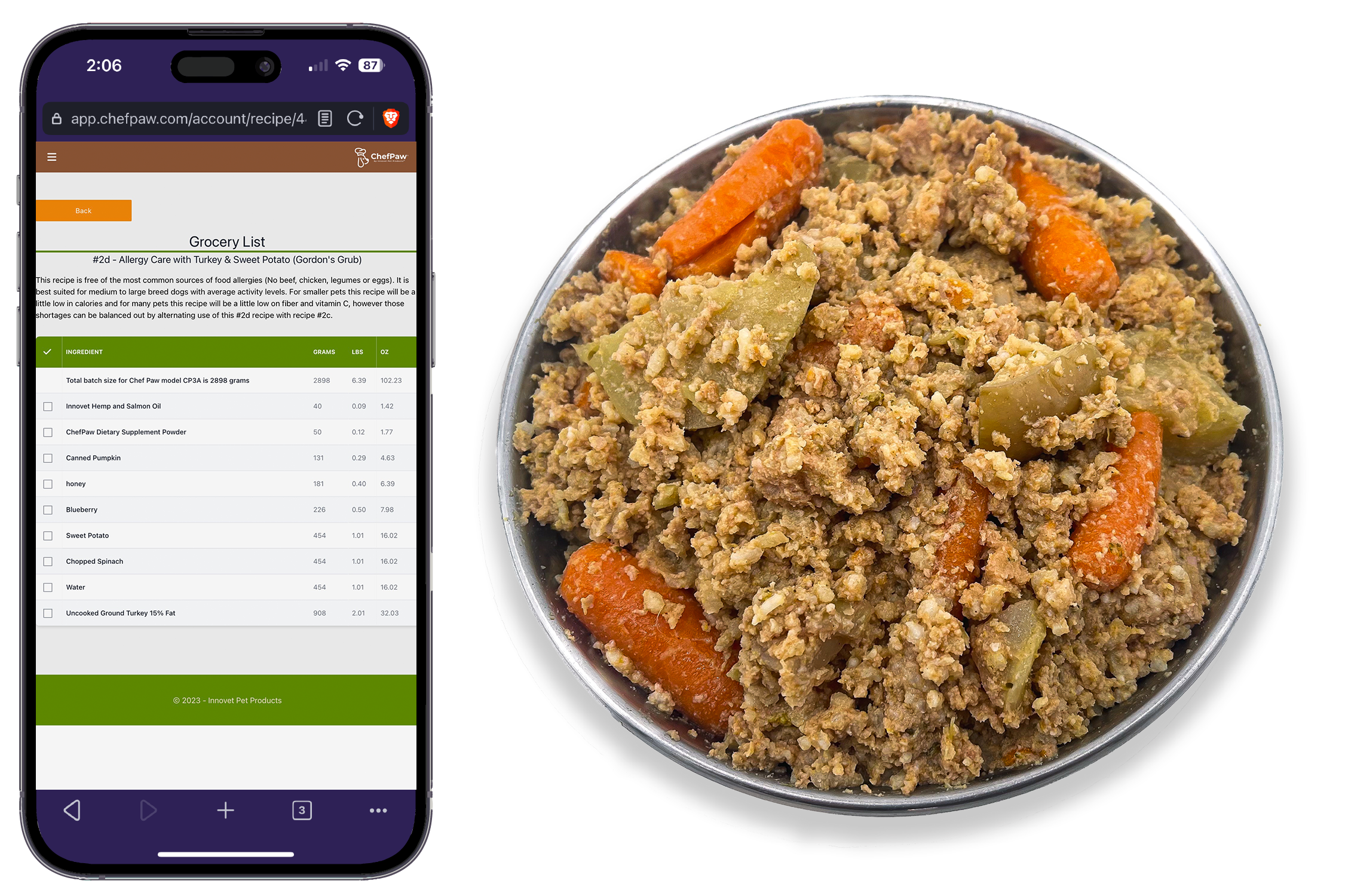 BEST SELLER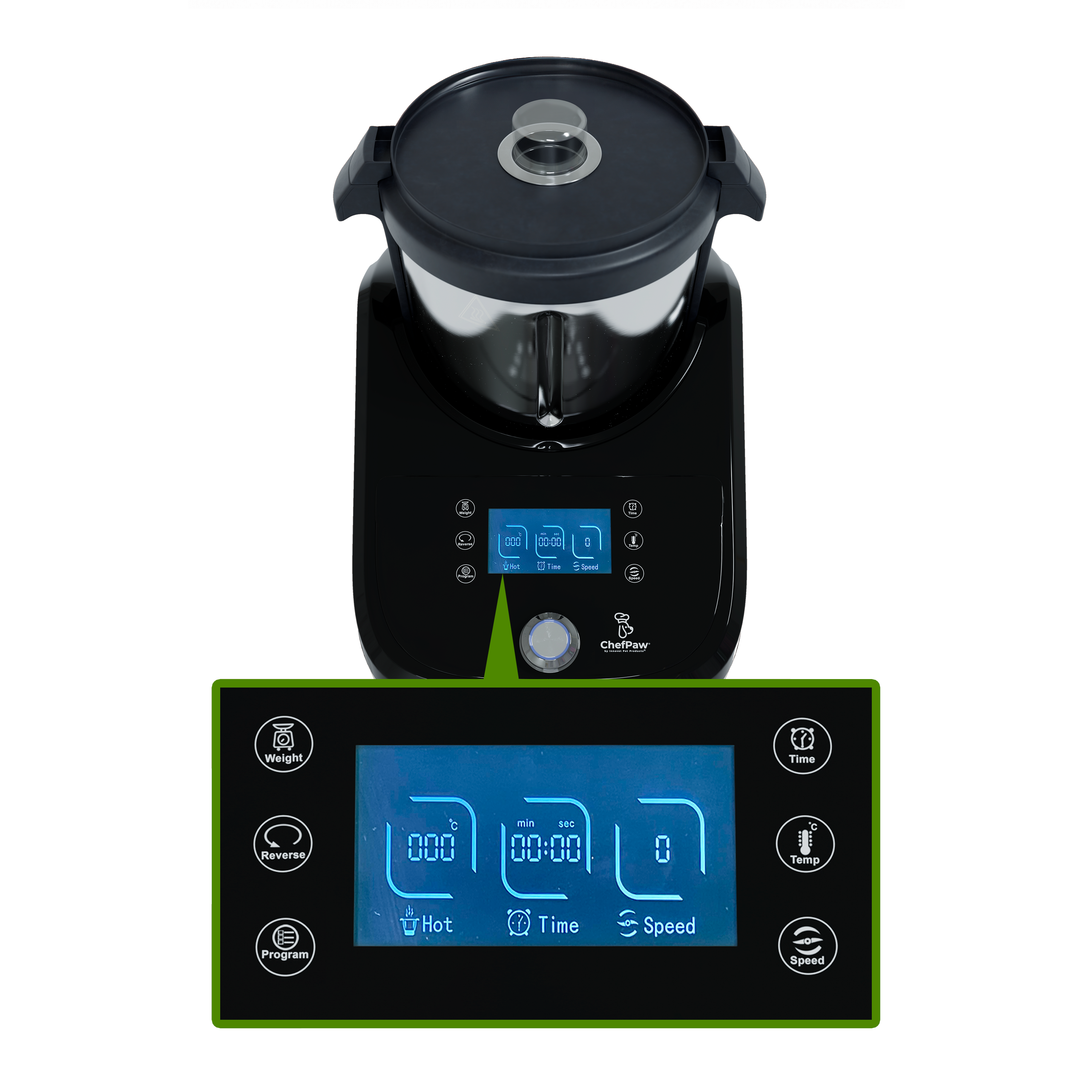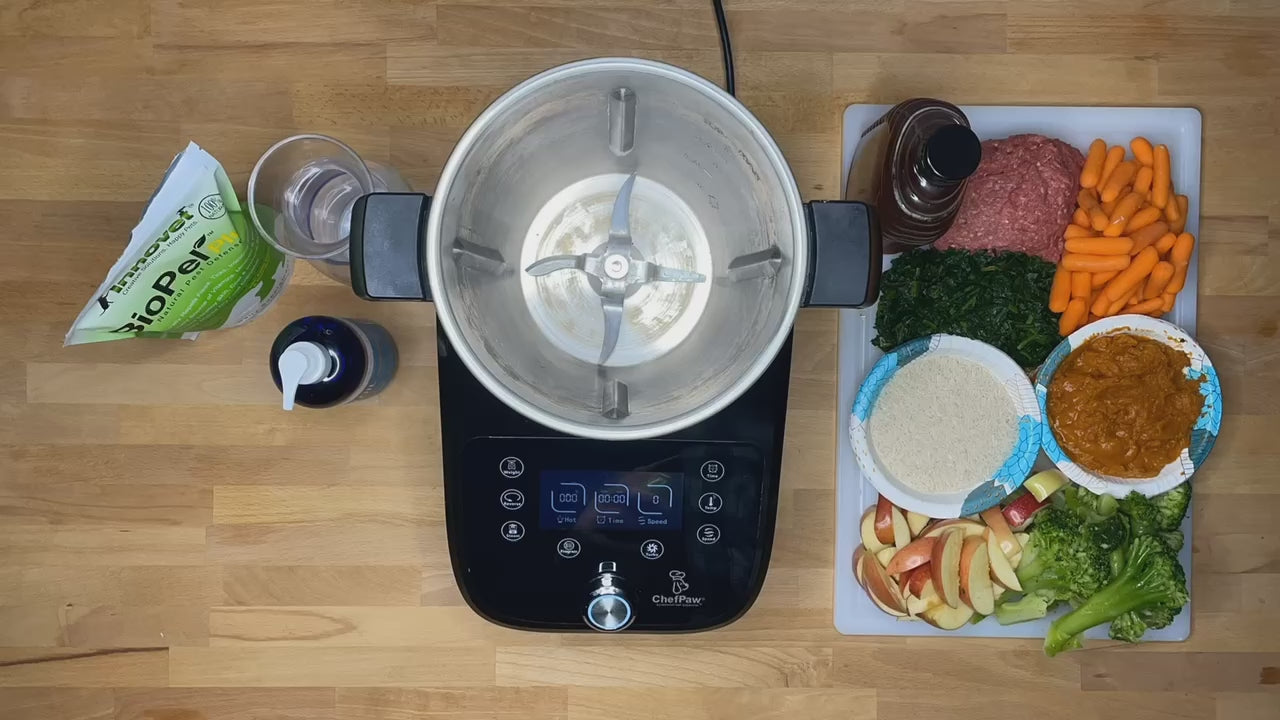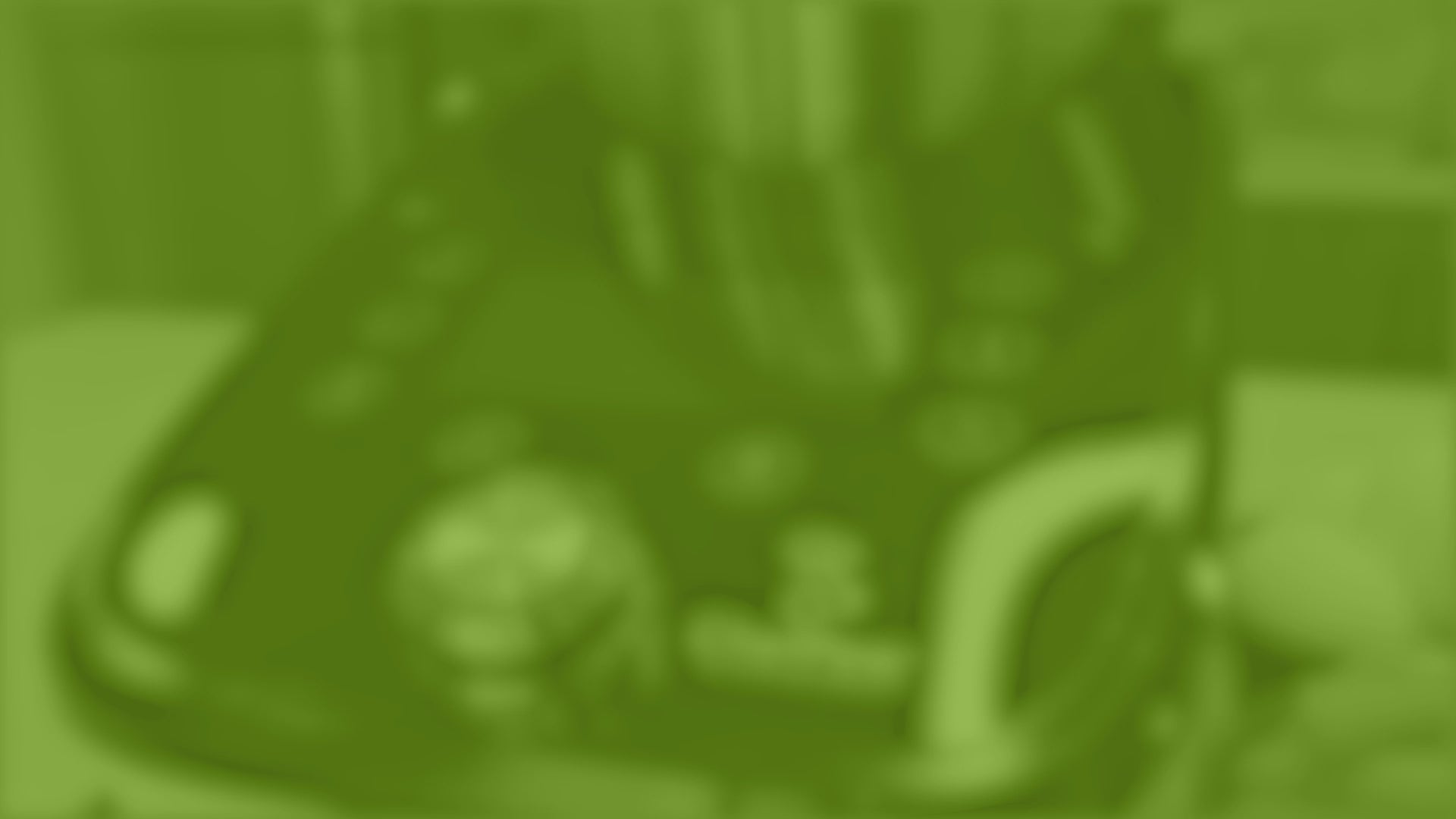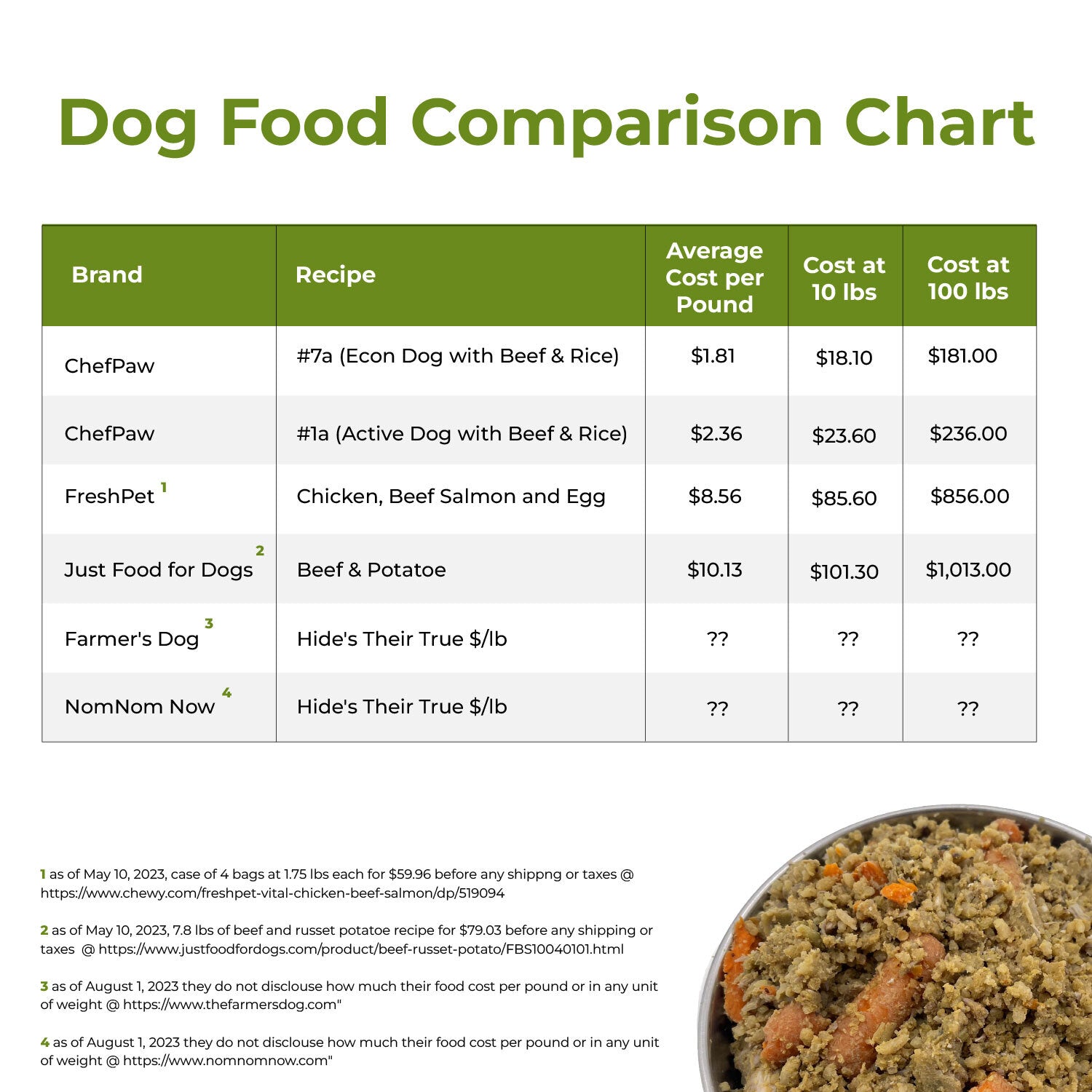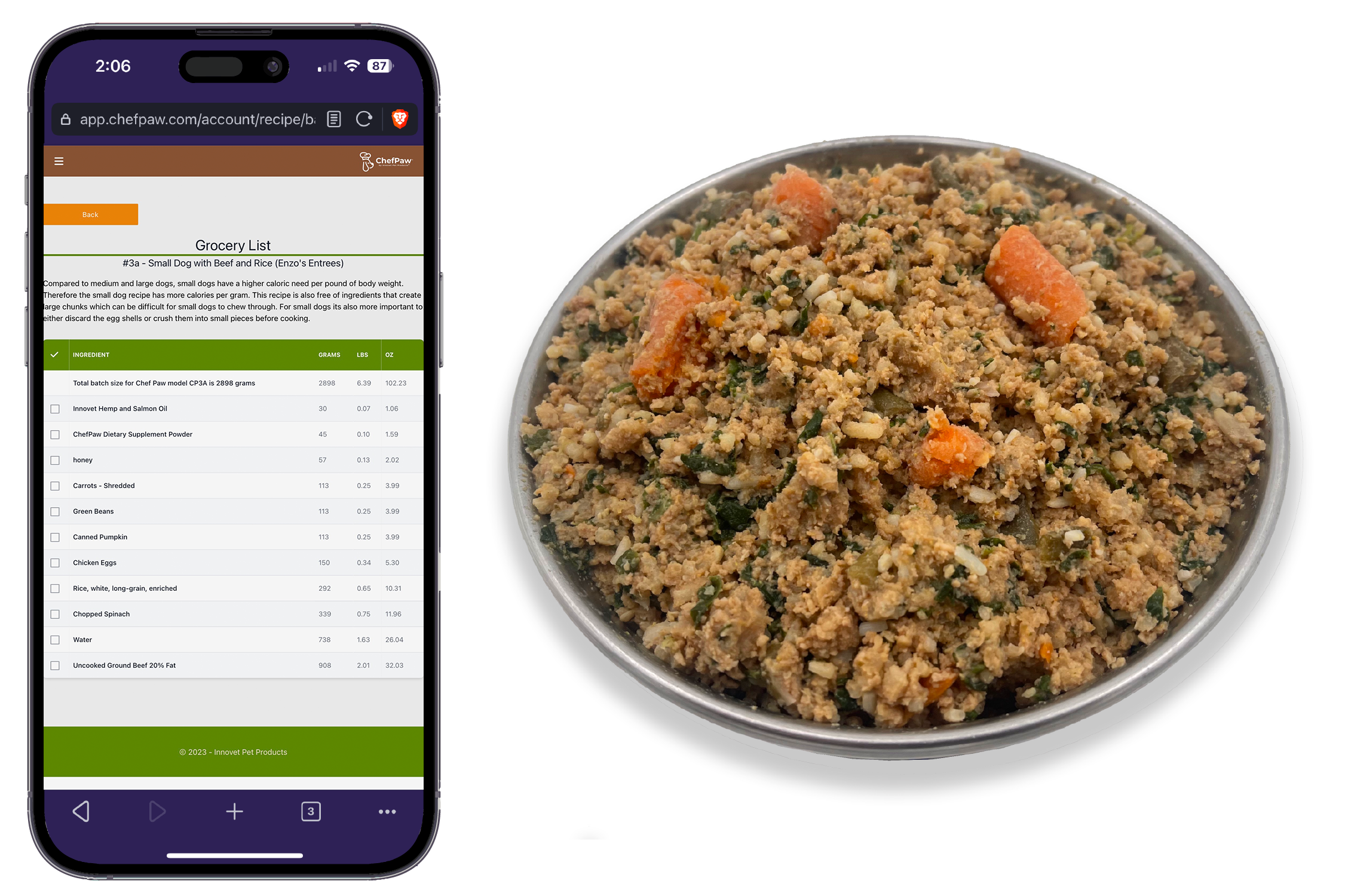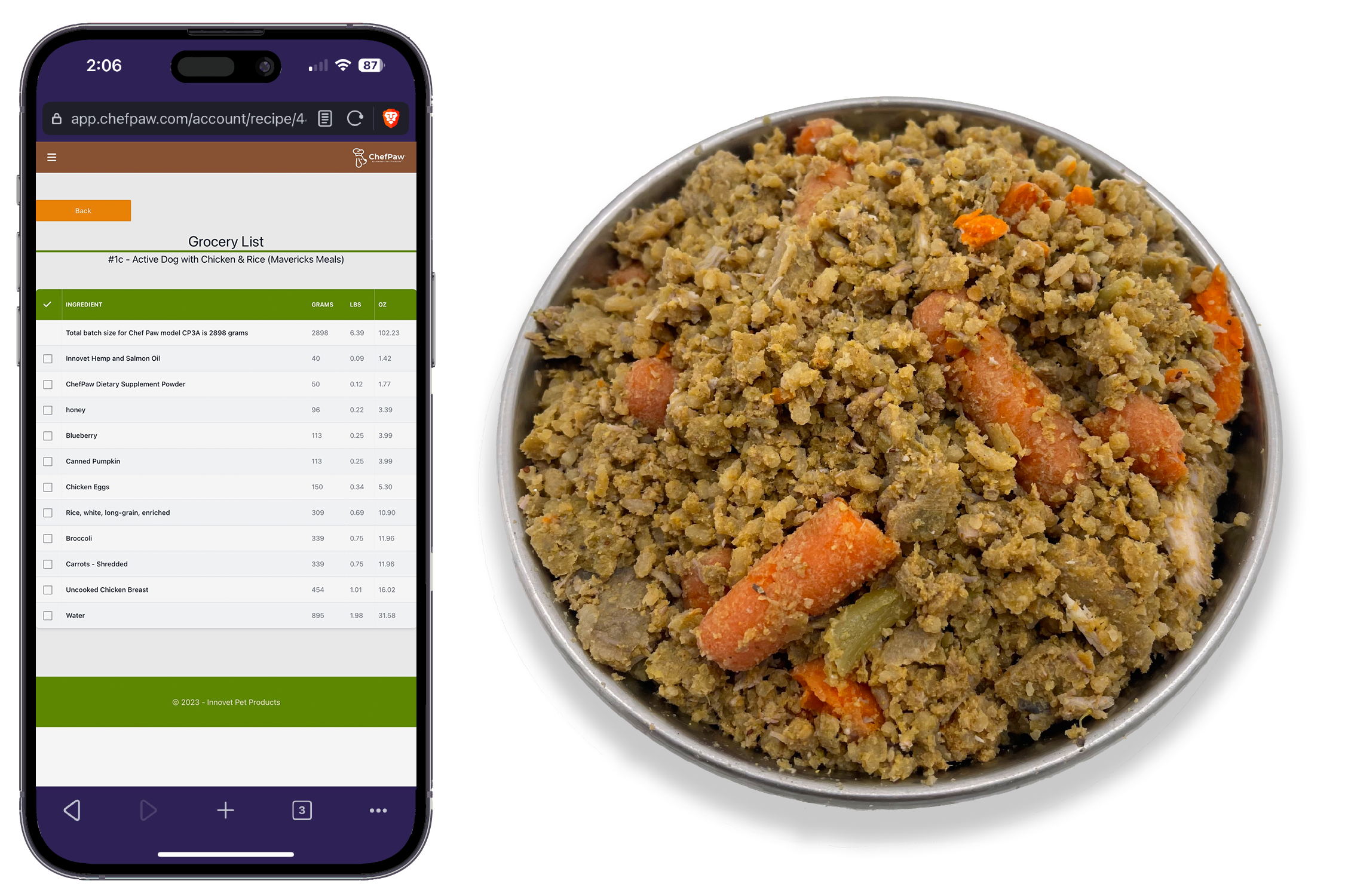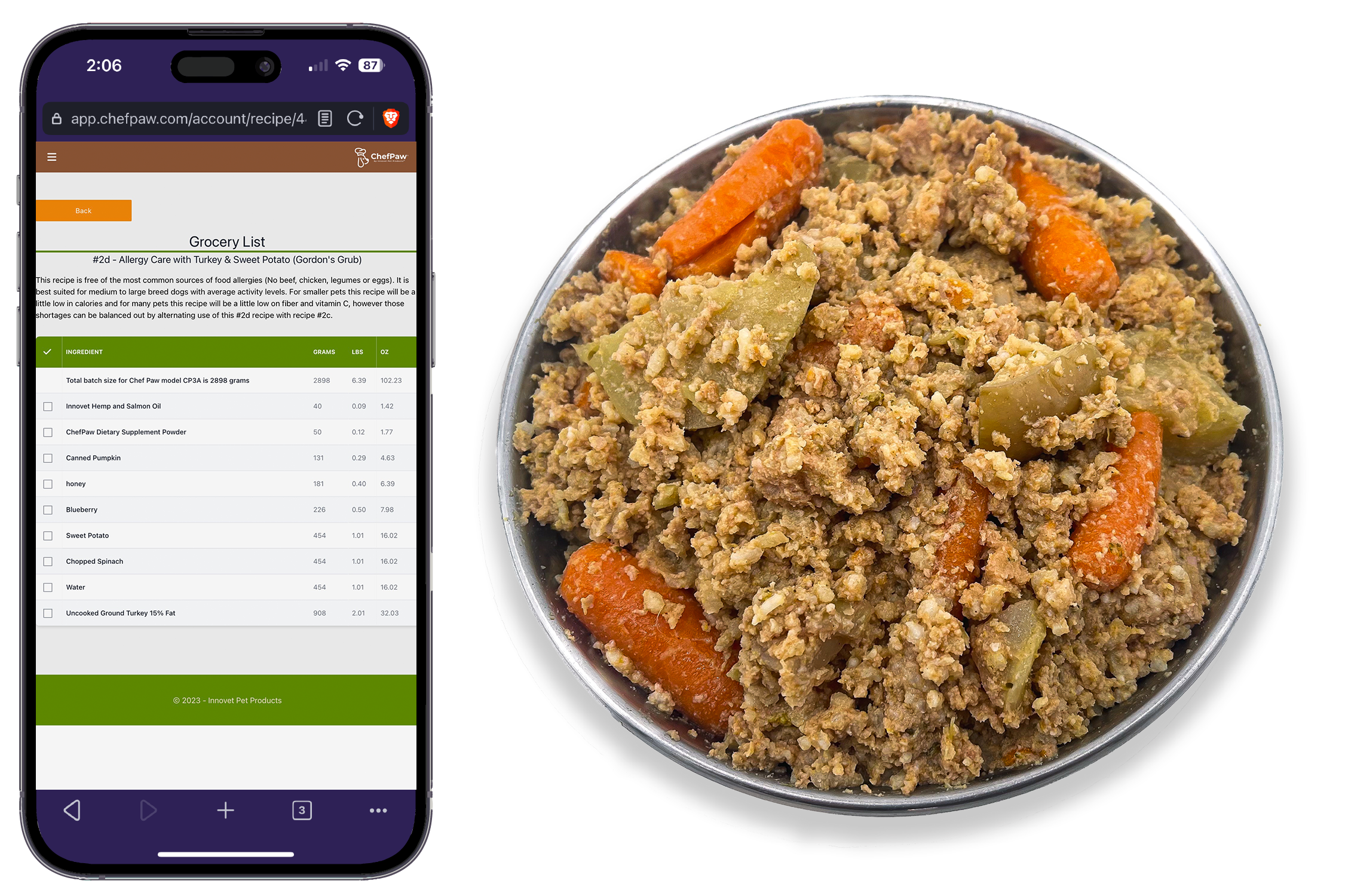 Produce your own high-quality, affordable dog food at home and gain full control over your pet's nutritional needs.
A game-changing way to treat your dog's food is with ChefPaw. Read More +-
Free Shipping
2 Year Warranty
30 Day Money Back Guarantee
Thank you! Your submission has been received!
Oops! Something went wrong while submitting the form.
Experience the incredible benefits of ChefPaw! Save money by creating high-quality dog food for as low as $1.81 per pound, easily covering its cost within a month compared to store-bought options.
Save time with just 40 minutes to produce perfect meals that have the necessary nutrients, including calories, protein, carbs, fiber, 5 types of fats, 20 amino acids, and 32 vitamins and minerals.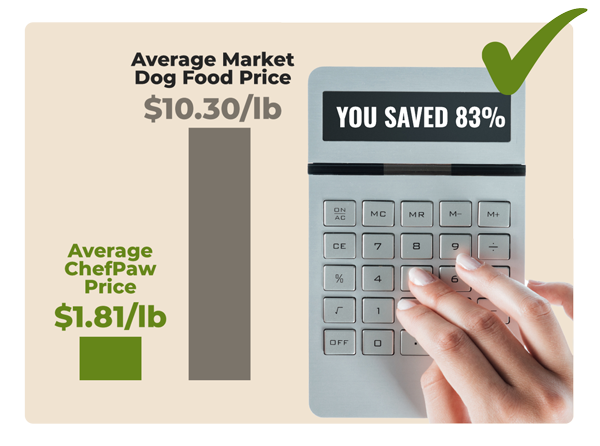 Step 1:  Tailor the perfect recipe. Choose from suggested recipes or customize your own to meet your dog's unique nutritional needs with ChefPaw.
Step 2:  Easy ingredient guidance No Bluetooth required! The ChefPaw app will provide step-by-step instructions on which ingredients to add, ensuring a seamless cooking experience.
Step 3:  Start and savor Simply press start and let ChefPaw work its magic. In just 40 minutes, approximately 3 liters (6+ lbs) of perfectly mixed and uniformly cooked pet food will be ready to serve or store for later.

ChefPaw is a sophisticated pet nutrition app. After setting up your pet's profile, it uses either our recommended ChefPaw recipes or your DIY recipes to compute a detailed nutritional breakdown for your pet. The app guides you step-by-step for each recipe, making it easy to follow. While there are ChefPaw recipes readily available, the app also gives you the flexibility to create your own.
It's important to note that while the ChefPaw machine complements the app, they are separate and the machine can operate independently. Collectively, they provide a comprehensive suite of personalized, nutritious meal solutions for your pet.
A purchase of the ChefPaw Dog Food Maker comes with free access to our app.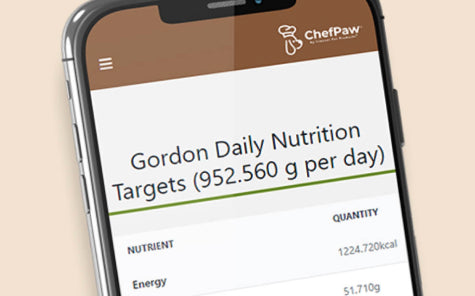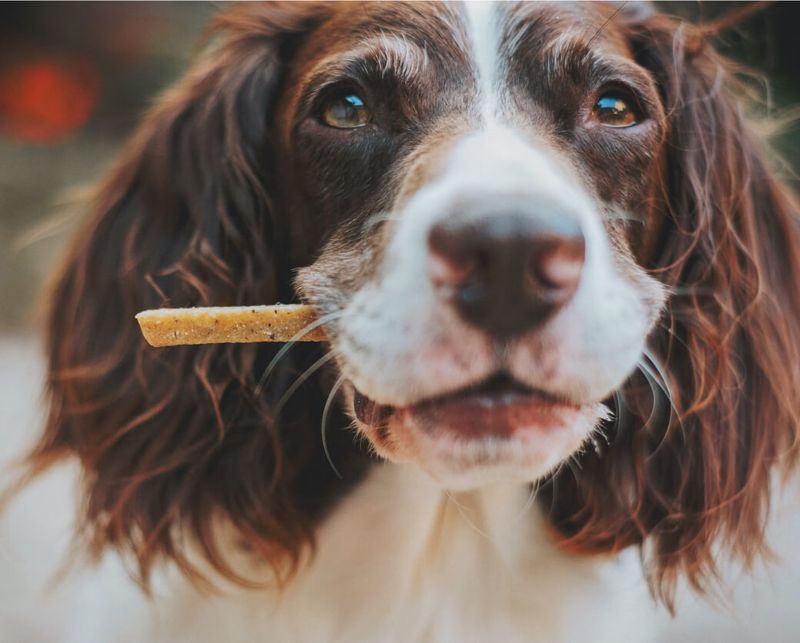 Ensure the necessary nutrients
ChefPaw's nutritional analyzer and suggested recipes take the guesswork out of dog nutrition, ensuring balanced meals for your furry friend.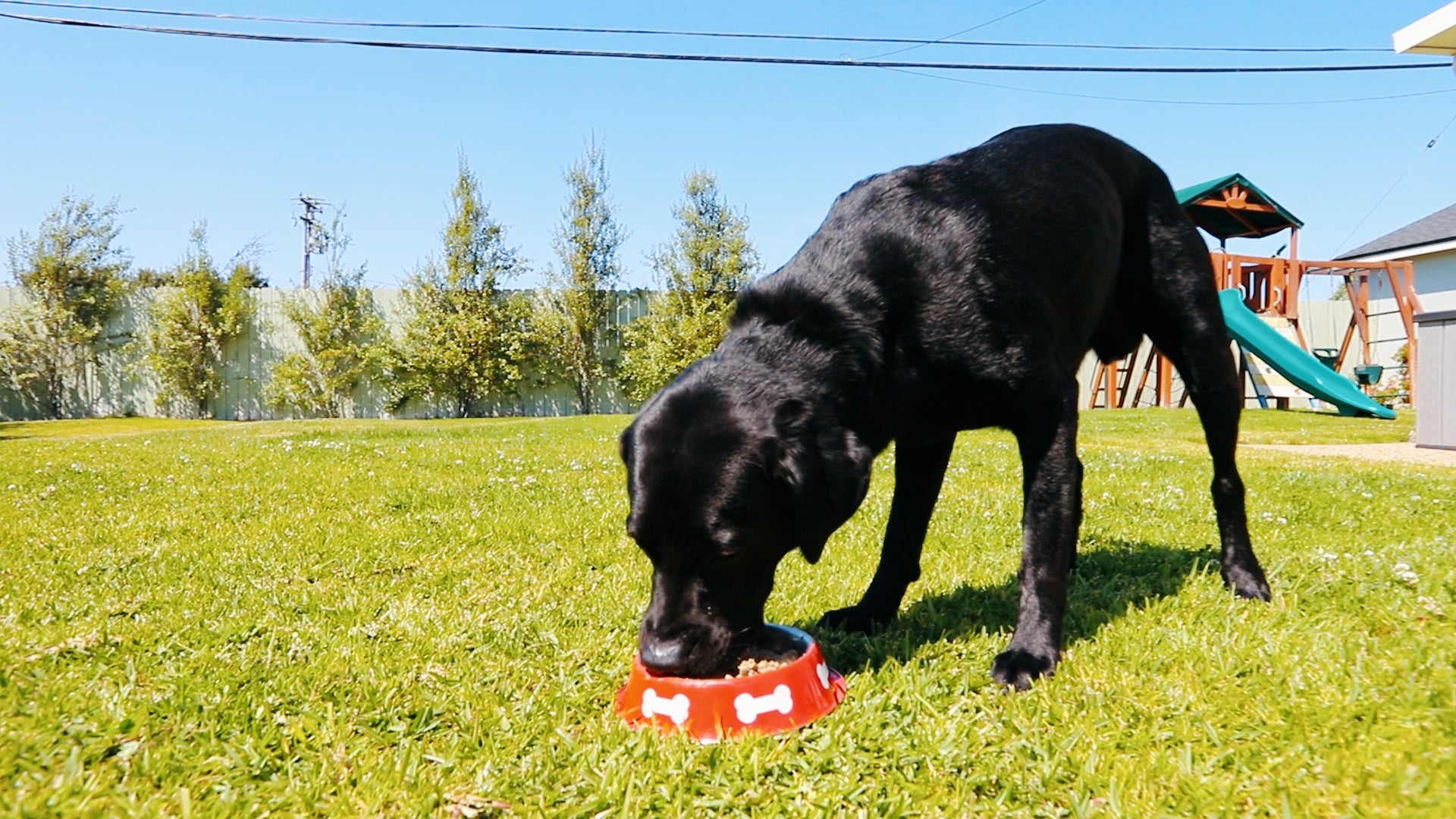 Cut your time in half
ChefPaw simplifies the process with easy-to-follow instructions, saving you time while preparing fresh and nutritious dog food.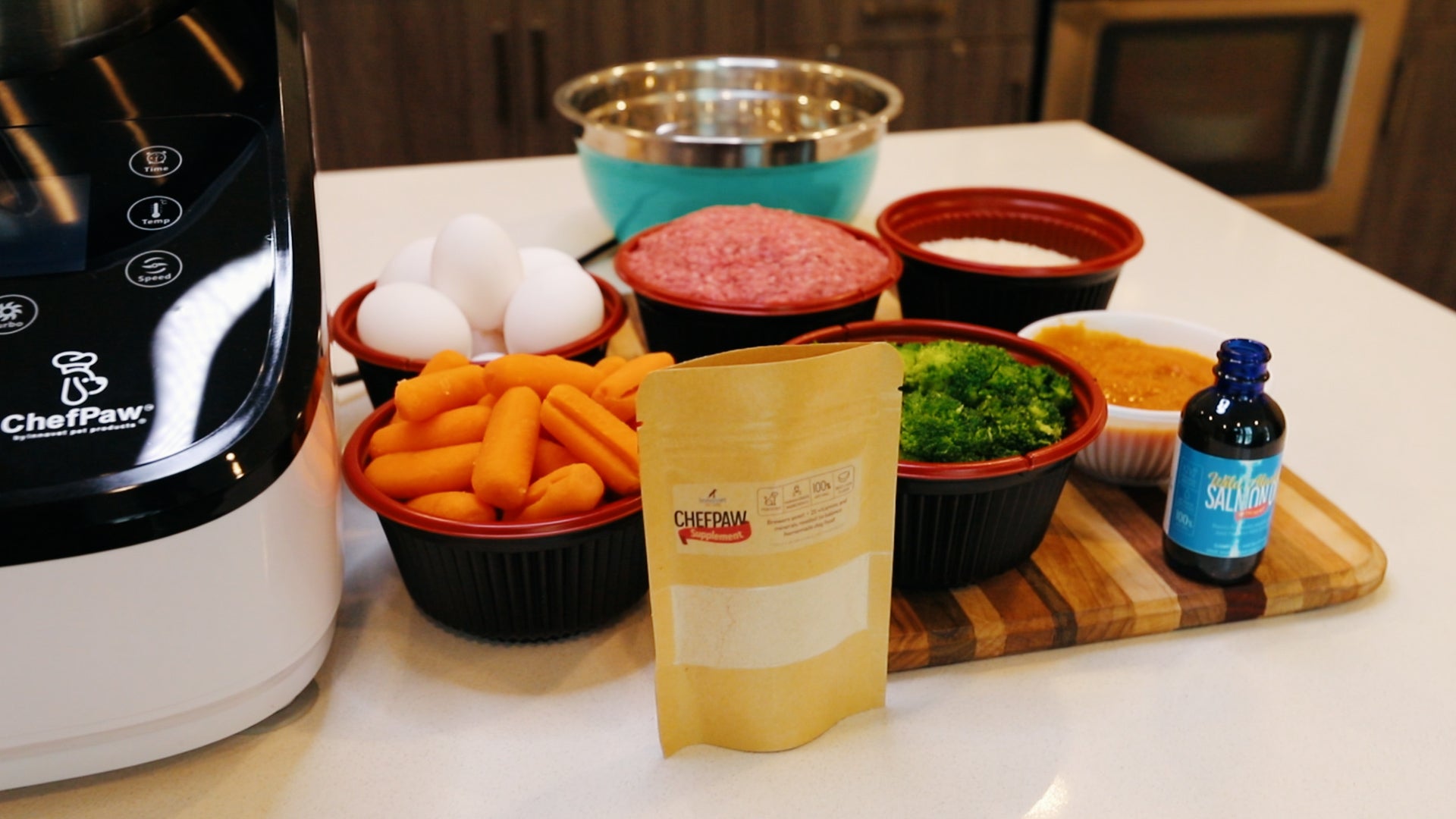 Easy to use
Designed for user-friendly operation, making it hassle-free to create perfectly cooked pet food with just a few simple steps.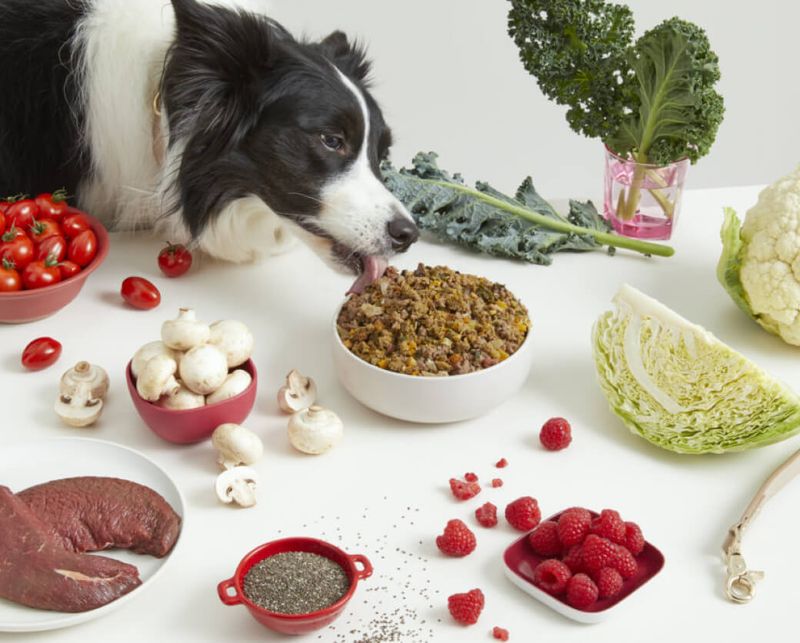 Determine safe ingredients
ChefPaw provides access to a wide range of ingredient information, allowing you to make informed choices and ensure the safety of the food you prepare for your dogs.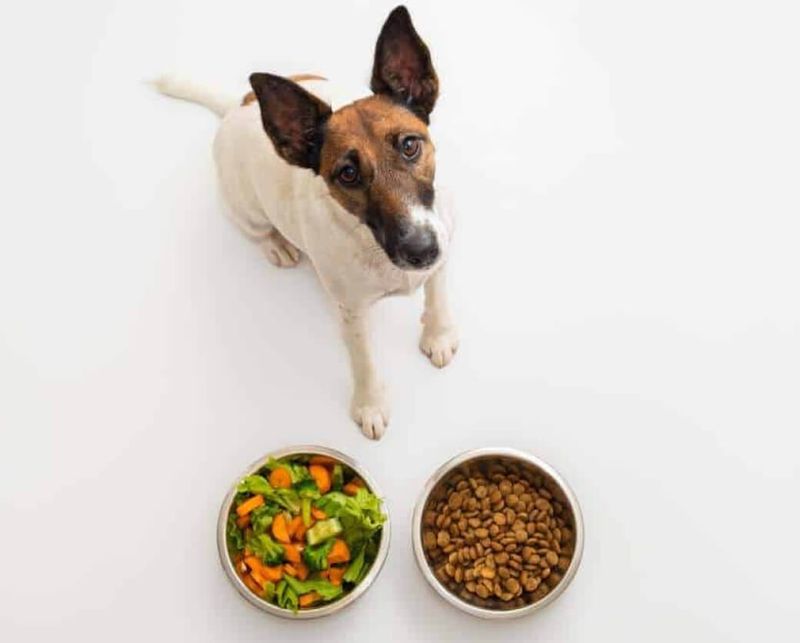 Fresh food for less
Offers cost-effective solutions by adjusting recipes to avoid expensive ingredients, making high-quality dog food affordable and accessible.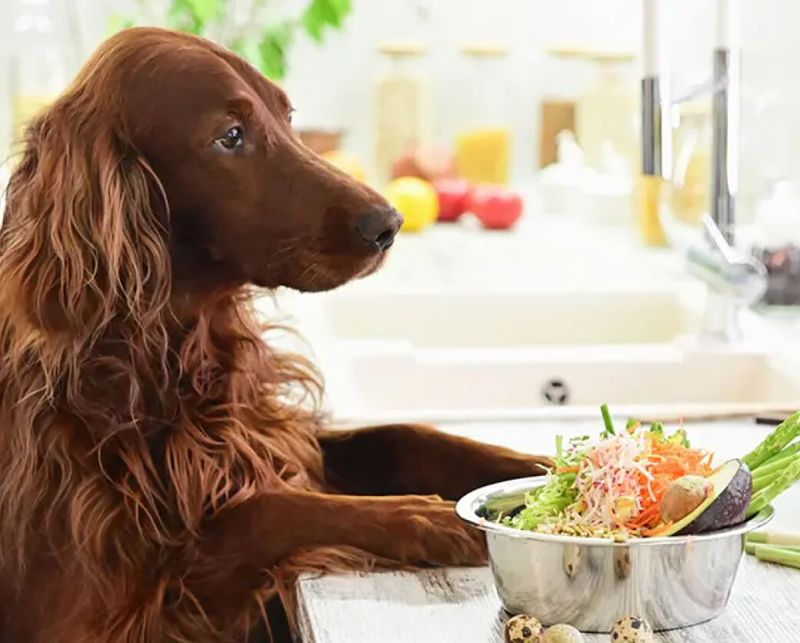 No more guesswork in portions
ChefPaw provides portion guidelines based on factors like your dog's weight and activity level, ensuring you serve the appropriate amount for their needs.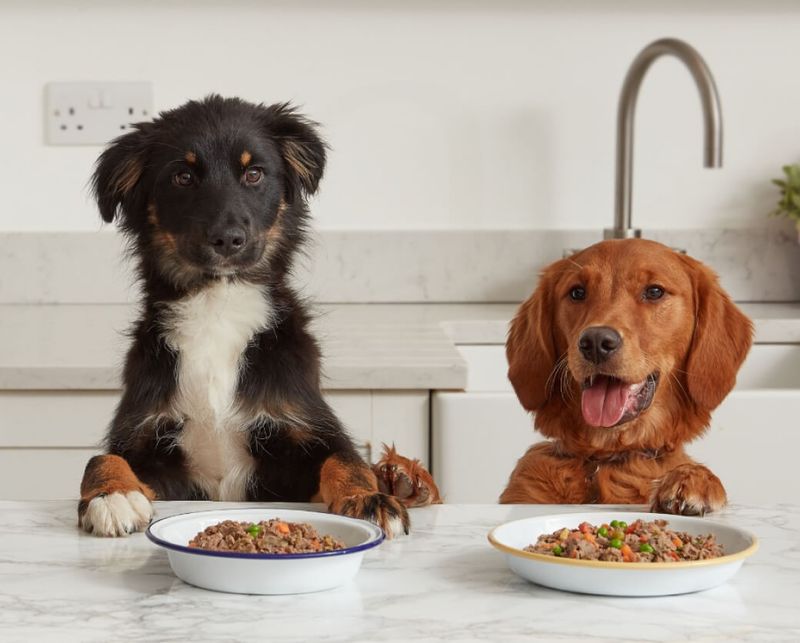 Store the food correctly
ChefPaw provides storage recommendations to maintain the freshness and quality of the prepared food, ensuring it stays safe and delicious for all your pets.
A Closer Look At ChefPaw: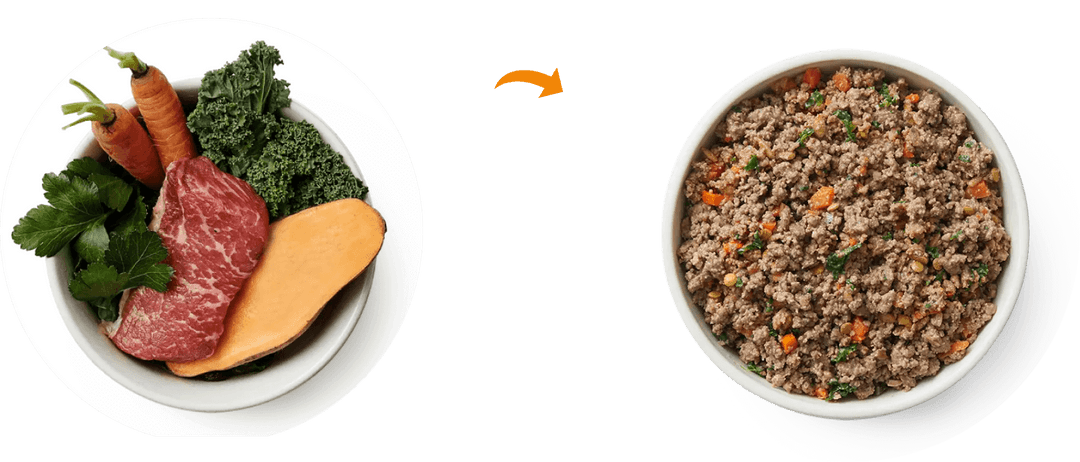 Digestive Support
Our patent pending dog food maker eliminates digestive problems and gives you the ability to effortlessly include digestive-supporting ingredients & supplements like sweet potatoes and hemp into your dog's food.
Help With Food Allergies
ChefPaw allows you the ability to adjust its recipes by swapping out a ingredient that's causing an allergic reaction to one that doesn't, it's safe to say ChefPaw does just that!
Health Benefits
Amplify your dog's health by providing them with fresh homemade food that will uplift their overall well-being.
Personalized Support
With ChefPaw you can alter and create new food recipes on the fly and store your favorite recipes under your dog's profile.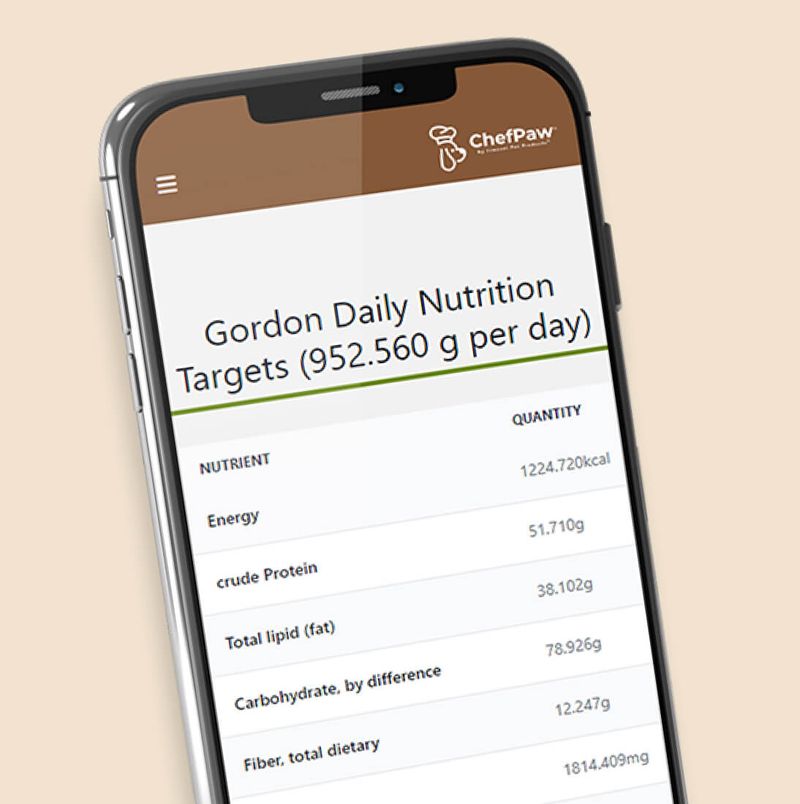 Learn with our app and online community
EASY TO FOLLOW INSTRUCTIONS
Why ChefPaw™?
2 Year Warranty
Backed by a two-year warranty, providing you with a guarantee of quality and peace of mind.
Fast Shipping
Rest assured, we prioritize prompt delivery.
Customer Support
We value your satisfaction and are committed to providing excellent customer support..
ChefPaw App
Our innovative ChefPaw App will help your pet live a healthy life.
Total 5 star reviews: 10
Total 4 star reviews: 1
Total 3 star reviews: 0
Total 2 star reviews: 0
Total 1 star reviews: 0
100%
would recommend this product
Customer-uploaded media carousel. Press left and right arrows to navigate. Press space or enter to open more details.
Slide 1 selected
Good Homemade Dog Food

The machine itself is very user friendly and the recipes are also very good. For as much money as one is paying I'm disappointed with the functionality of the "App". #1 you have to access the app through a website not an actual application on the phone #2 the app allows you to create a meal plan but it doesn't take the ingredients from say all 4 selected recipes and sum the amount of ingredients you need to purchase. You have to go copy paste that info recipe by recipe and put it into excel. I will say I appreciate the quantity of food being provided in grams ounces and pounds. I think this is an incredible concept and I'm happy I purchased the machine but I think more energy needs to be put into the functionality of the application.

ChefPaw

11 seconds ago

Hi Julia,

Thank you for taking the time to provide your valuable feedback about the ChefPaw machine and app. We're delighted to hear that you find the machine user-friendly and the recipes to your liking.

Regarding your concerns about the app:

Access through a Website: We acknowledge that currently, the app is accessible via a web platform. This decision was made to ensure wider accessibility across various devices. However, we understand the convenience a dedicated mobile application can offer. Your feedback is crucial, and we will certainly consider developing a mobile app for a more streamlined experience.

Meal Plan Functionality: We appreciate your insight into the meal planning feature. The idea of aggregating ingredients from multiple recipes into a single shopping list is excellent, and we see how it could significantly enhance user convenience. Our development team will be informed about this, and we will look into integrating this feature in future updates.

We're glad to know that the detailed measurement information provided in grams, ounces, and pounds is helpful to you. At ChefPaw, we strive to make cooking a delightful and hassle-free experience. Your suggestions play a vital role in helping us improve.

Thank you for your support and for being a valued part of the ChefPaw community. If you have any more suggestions or need assistance, please feel free to contact us.

Warm regards,

Justin
Customer Support Team
ChefPaw

UPDATE:

We have carefully reviewed your feedback, and we are pleased to inform you that we have taken your suggestions seriously. As a result, we have now added a feature to the app that allows you to create a meal plan while automatically summing up the required ingredients from multiple selected recipes. This enhancement aims to simplify your meal planning process and save you time.

Shannon O.

Verified Buyer

GameChanger

Been using ChefPaw for about a month. Was home cooking for eight dogs and it was almost an all day affair. This has changed everything for me and made things quick, easy and healthy. Recipes are easy and inexpensive. I love the ChefPaw, definitely worth it!

ChefPaw

3 days ago

We understand that home-cooking for multiple dogs can be quite a time-consuming task, and we're delighted to hear that ChefPaw has transformed the process for you, making it quicker, easier, and healthier. Simplifying meal preparation for your pets is one of our main goals.

Robin D.

Verified Reviewer

Magic machine!

I've been cooking homeade food for my dogs on and off for the past 10 or so years using a crock pot and a rice cooker. When I saw the email with the ad for this new appliance I was very intrigued. It sounded too good to be true to be able to make a batch of food in just 40 minutes as opposed to 6-8 hours in a crock pot. I went back and forth for several days trying to decide if I wanted to give it a try. Juan in customer service was very patient in answering all the questions I had about it. I wasn't sure if I could justify spending that kind of money when my crock pot seemed to be working just fine for the job. I finally decided to take the plunge and try it. It shipped quickly and was very securely packaged. It's very solid and appears to be very well made. And the instruction manual is very clear. But, par for the course, I just decided to wing it for the first go around by using my normal crock pot recipe. It was a little "soupier" than I prefer but the pups had no issue with it! I can't fault ChefPaw because I wasn't following their recipe or instructions from the app. In the meantime I had contacted Juan again about a question I had about the app. In addition to his prompt and professional response I also heard from one of the CEOs of the company, Matt Terrill, to ask for some feedback. We exchanged a few emails and he gave me some extensive details about proper proportions of ingredients and cooking settings. He even re-worked my original recipe to make it work better…

ChefPaw

2 months ago

Hello,

Thank you so much for taking the time to share your detailed and positive experience with ChefPaw! We truly appreciate your feedback and are thrilled to hear about your journey with our appliance and services.

It's fantastic to know that Juan in our customer service department was able to assist you effectively and patiently. We believe in providing the best support to our customers, and your kind words about Juan's assistance mean a lot to us.

We're delighted to hear that you decided to give ChefPaw a try and that your initial experience, even when you deviated from our recommended recipe, was satisfactory. We understand that transitioning from a crock pot to a new appliance can be a big step, and we're glad you took that plunge.

We take pride in continuously improving our products and providing personalized support to our customers.

Your enthusiasm about the time-saving aspect of our appliance and its user-friendly features is exactly what we designed ChefPaw for. We hope you continue to enjoy experimenting with various functions and recipes from our app, and we're delighted that you've found it to be a valuable asset.

Lynn S.

Verified Reviewer

Life saver this summer!

I only feed my dogs fresh cooked food. This saved me from standing over a hot stove. So easy to use. Simply add the ingredients and start up. Doesn't heat up the kitchen. I've only made one batch so far but looking forward to trying new recipes.

ChefPaw

2 months ago

Hello,

Thank you for sharing your wonderful experience with ChefPaw! We're thrilled to hear that our appliance has been a lifesaver for you, especially during the summer when you'd rather avoid standing over a hot stove.

We understand the importance of feeding your dogs fresh cooked food, and ChefPaw is designed to make that process as convenient as possible. It's great to know that you found it easy to use and that it doesn't heat up your kitchen, which is a significant benefit during warmer months.

We hope you have a fantastic time exploring new recipes with ChefPaw. Our app offers a wide range of options to keep things exciting for both you and your furry companions.

If you ever need assistance or have questions about recipes, ingredients, or anything else, please don't hesitate to reach out. We're here to support you on your journey to providing the best for your dogs.

Kris T.

Verified Reviewer

I admit I'm biased but ChefPaw is seriously awesome!!!

I learned (with my first Labrador) that cooking fresh food as opposed to serving kibble would help control her weight…and it really worked. Three labradors later, I'm still cooking! But the prep for making a balanced meal has been time consuming and messy. Enter Chef Paw! No longer do I have to have a separate pot for rice or pasta, vegetables and meat…they can all be added at once. The end product has a good texture (I can remember stirring chucks of ground turkey to refine it) because the Chef Paw also grinds the food. Full disclosure- I've been complaining to Matt Terrill, my son, for years, asking him to please make the process cleaner and easier…..and he listened to his Mom!!!!!"

ChefPaw

2 months ago

Thanks mom, I wish I would have listened to you about the benefits of homemade dog food earlier!
Reviews Loaded
Reviews Added